Research
Our research, analysis, trendspotting, detailed customer personas and actionable reports help our clients achieve the biggest impact and best results from their Vendi partnership.
There's nothing we like better than diving in and discovering. We get to the heart of our clients' audiences, uncovering motivations, perceptions, needs, barriers and preferences. 
In-house research capabilities fuel our work
Vendi researchers use practical methodologies, top tools and advanced analysis to uncover brand perceptions, attitudes, market segmentation insights, media and marketing channel preferences and more to help our clients answer their most critical marketing questions. We provide actionable recommendations. And we establish benchmarks to gauge changes in perceptions over time.
Expert researchers with a passion for finding answers
Agency principal Julie Haas, MBA, leads our research function. Julie is a credentialed market research professional with highly developed skills and experience in conducting qualitative and quantitative research and analysis. 
Qualitative & quantitative research and discovery
We combine qualitative research and quantitative research to bring our clients the exact insights they need to fully understand their brand and make informed decisions. Vendi clients discover:
Competitive weaknesses
Hidden perceptions that may strengthen brand position
Areas of improvement for products or services
Consumer preferences to improve product marketing
Unique market segment opportunities
We also evaluate the validity of our research using metrics including:​​​​​
Response rates
Completion rates
How representative the sample (statistical significance and confidence levels) 
Rely on research for actionable insights
Research helps ensure that we communicate with the right audiences with the right messaging on the right channels. Our effective campaigns and programs are built on a solid foundation of research and data. Partner with Vendi and use data to improve your marketing and promotional efforts. Ask us how we can become your strongest research and creative partner.
Research and discovery made the difference
Image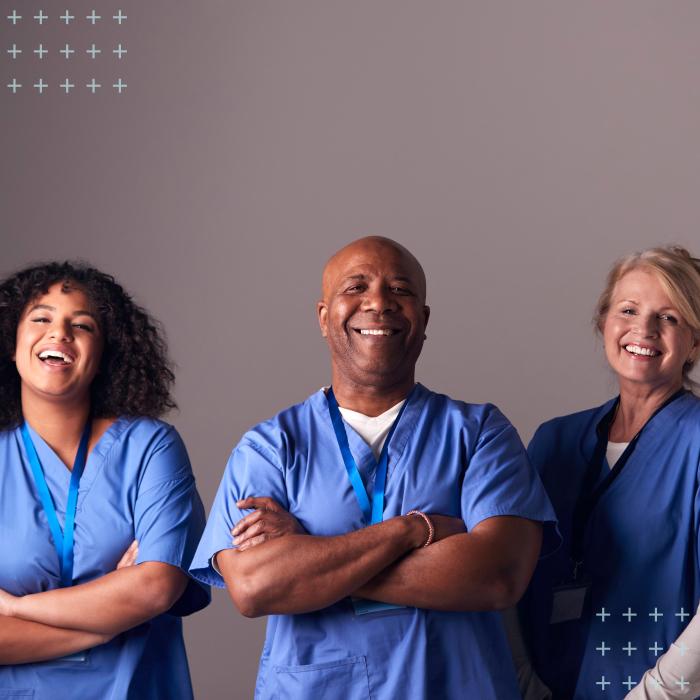 American Association of Nurse Anesthesiology (AANA)
American Association of Nurse Anesthesiology (AANA) ">
Image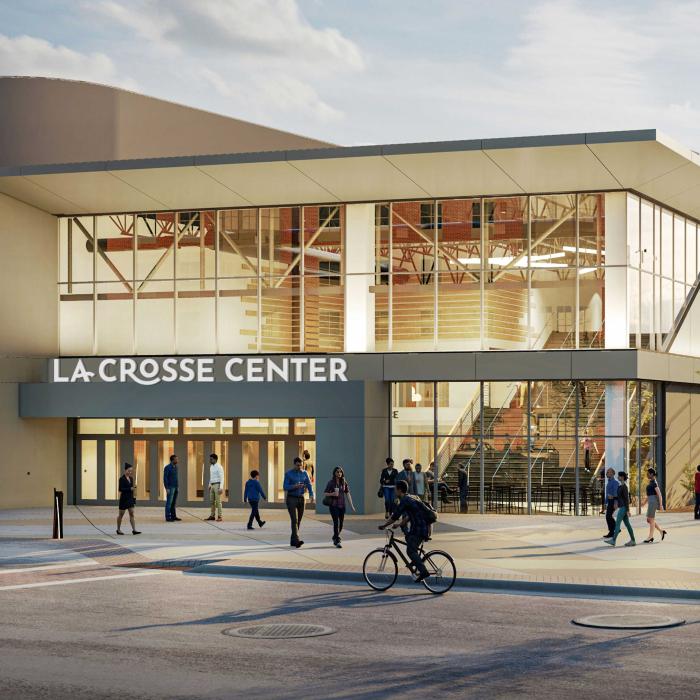 La Crosse Center ">
Image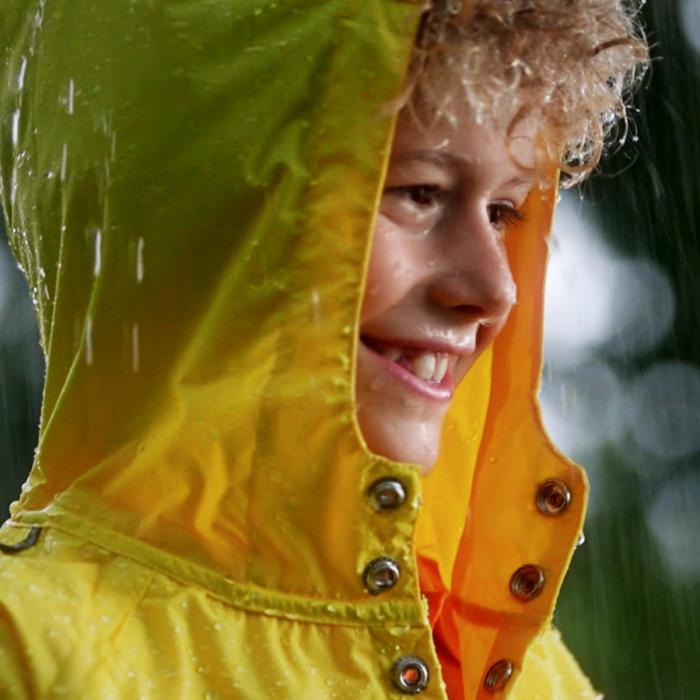 Health Tradition ">
"We cannot thank you enough for the great strides Vendi helped us achieve and the awareness built from the firm's great work. "
– Rose Smyrski, Vice Chancellor, University of Wisconsin-Platteville
Audience insights drive strategy