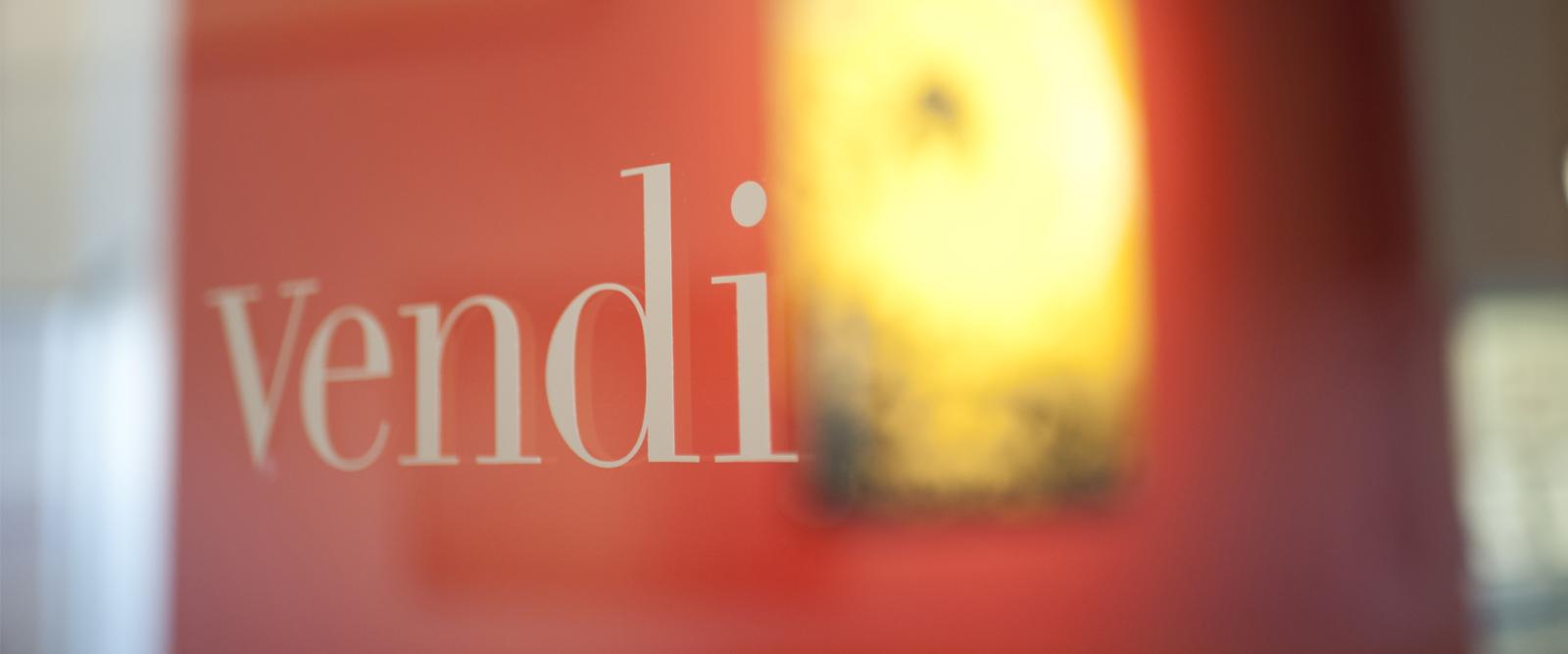 Confessions from an ad agency
5 realities I learned in my first 2 years working at an agency
Ad agencies have a reputation for their big-idea, big-executive, big-execution image. While depictions such as the glamorous world of "Mad Men" offer a glimpse of the stereotypes of the industry, experiencing the work environment first-hand lends an alternative perspective—one that I've come to know and love!
After interning and now working full time at La Crosse's premier ad agency within a two-year timespan, I've been able to compare the glitz-and-glam image from Hollywood and my understanding of the ad industry from university lectures and community collaborative projects with the everyday life of working at a national-award-winning agency.
1. You don't have to be in an ad agency epicenter to produce like a powerhouse
While New York and Los Angeles might be known as industry hubs, don't discount small market agencies. A small staff ensures specialization and attention to time and detail. In essence: quality. You and your needs are never overlooked. Rather, your product is made with more love and affection. This results in curated content that captures your brand, voice and vision. So, while big cities may get the buzz, small agencies create lasting partnerships with clients with their attention to detail, prompt correspondence and high-quality execution.
2. Teams are taken to the next level for all-star accuracy
When working on a project or campaign, multiple departments are involved in the creation and execution process. There are no one-man or one-woman shows around here! Strategy, content development, creative and UX design encompass the scope of client work. Each part depends on the other. Therefore, communication and timeliness are key. At Vendi, team members are experts in their areas of knowledge and skill. There are no "me-mindset" members, only team players striving to produce exceptional work. Each brings specialized knowledge to the work, stepping up the A game of a rockstar roster.
3. Open arms to change and adaptation or fall into wallflower woes
Whether it be client feedback on creative or navigating the changing tides of the marketing world, change is inevitable. Just as a brand evolves, so too do the process and procedures needed to stay up-to-date and relevant for a fast-paced, high-tech, ever-changing society. To make sure a product is effective and reaching the proper audience at the right time and place, you must consider the latest trends, tech and tactics. Always remember the principles that guide your art and craft, but never let these rules hold you back or inefficiency and ineffectiveness will follow.
4. Creative lightbulbs make for happy clients and customers
What makes Vendi so valuable to its clients are the additional insights the team provides. Our clients get more than what they ask for. We go beyond, seeking the best possible experience and results that will drive your marketing and creative needs beyond expectations through active listening and brainstorming, new, fresh ideas emerge. Ideas that–pardon the cliché–go outside of the box and produce compelling work that speaks for itself.
5. Work/play philosophy is essential and attainable
There is a fine balance between work and play. At Vendi, work can sometimes be classified as play. Agency life can be summarized as fast-paced, high-energy and high-impact with multiple clients, schedules and deadlines. Yet, through the continuous workflow, there is a culture of collaboration and community that develops into wonderful working relationships. It makes coming to work and getting the job done enjoyable and one that makes you want to get out of bed in the morning.
I have a lot of pride working for the region's premier ad agency. From research and strategy to design, digital, web and photography, we do it all! See for yourself by viewing our portfolio of work or introduce yourself and meet the team.