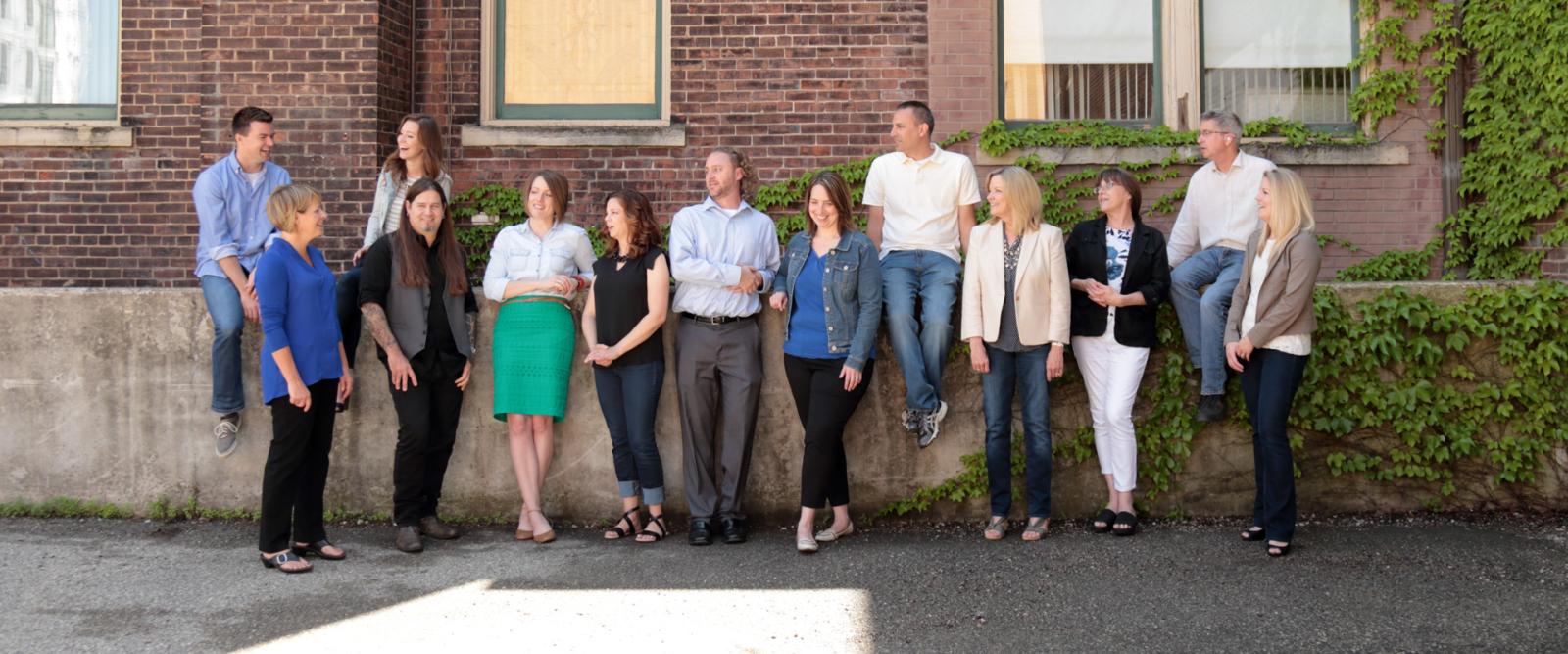 Big talent. Big ideas.
At Vendi, we have big-agency talent with big ideas. Art directors, copywriters, media buyers, researchers, strategists, account managers, web developers, photographers. We've got MBAs and BFAs, award winners and rabble-rousers, rising stars and industry eggheads. Fine artists, data nerds, gurus, thinkers, tinkerers and wordsmiths. If it has to do with brand, marketing, advertising and web, we've seen it, we've done it, we've excelled at it. And now it's time to share our big ideas.
Welcome to Vendi Insight. Here, you'll hear from our talented staff on topics ranging from how to craft the perfect headline, to what the latest digital news means for you and your business. You'll get a little art and design mixed with some analysis and web development geekery. We'll touch on different disciplines, different industries and different approaches. We'll go in depth and keep it high level. If you're looking for insight into the world of marketing and advertising, you'll find it here.
So, grab your coffee, settle in and enjoy.