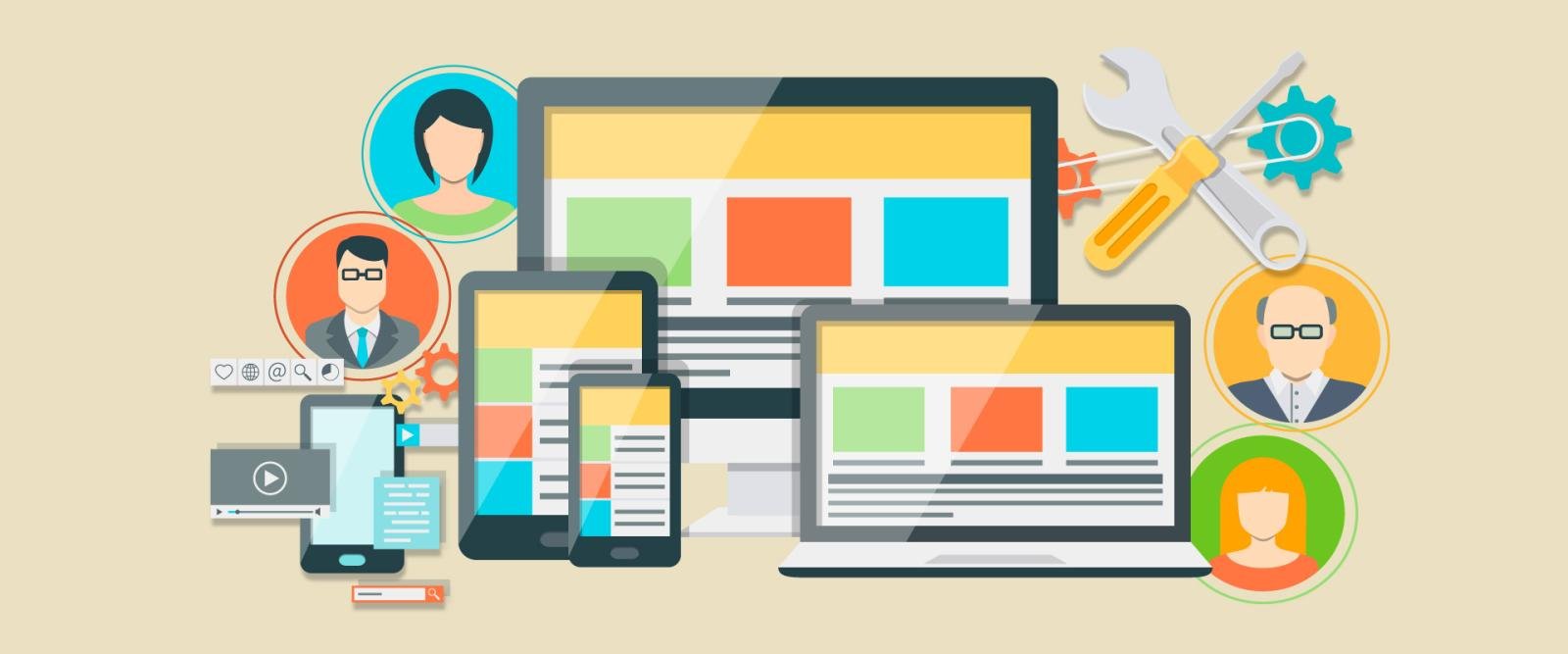 Accessibility
Although accessibility has been a part of the web for a very long time, sometimes it can get neglected as a website grows and evolves over time. To be fair to developers, content creators, site owners and the like, the web itself is also constantly changing. What we did yesterday might not be relevant today and there are things today that we didn't even think about earlier that are commonplace now.
What is accessibility?
Web accessibility means that people with disabilities can use the web.
That's probably the definition that most people think of, but unfortunately, at least to me, it basically divides the world into two camps, people with disabilities and people without disabilities.
Instead, I really think that Mozilla's definition does a much better job.
Accessibility is the practice of making your websites usable by as many people as possible.
I really like that "as many people as possible" part. The goal of accessibility isn't to fix problems for individual subsets of users with specific needs. Instead, we know you have content and our goal is to get as many people as possible to your content.
How many people does this affect?
The reporting and classification for people with disabilities differ, but generally it is recognized that somewhere between 12 and 19 percent of the US report having some form of disability.
Now, one out of five people is a lot, but let me ask you:
Do you or does someone you know wear glasses to read?
Have you ever been in a conference room 20 feet from the screen and had to increase the font size to be able to read?
Have you ever had the wonderful experience of your mouse dying and were forced to use only the keyboard to navigate?
Have you ever used a tablet on a non-mobile optimized website that you can't zoom and tried to use dropdown menus?
These are the things that don't get reported as a disability but are still instrumental to the definition about "access".
How do I get started?
You're reading this, so that's a great start! But seriously, it depends on where you are in the process and how far you want (or are required) to go. If you are a government agency, receive federal funds in any way or are a resource used by a federal agency then you should look into Section 508 compliance along with WCAG, preferably version 2.0 AA. If you are a private business then the ADA probably applies to you and although there isn't a specific law, we'd recommend looking into WCAG 2.0, at least A but preferably AA for a minimum.
For existing websites
If you already have a website but aren't ready for a complete overhaul I'd recommend running a couple of pages through an accessibility checker such as WAVE, this will do a great job of spotting some (hopefully) obvious problems regarding the structure of your site. There's a chance that just a couple of small, invisible tweaks could make your site much more accessible to a greater audience.
For new websites
Nip this one in the bud and plan ahead. The four WCAG principles should be very easy for everyone to understand, from management to development, and the 12 guidelines should be used as directions and recommendations throughout the content and development process. If you are building a responsive website (you are, right?) and are using a CMS (you are, right?) then many of these guidelines will be already taken into account for you.
All of this comes back to making your website "usable by as many people as possible". Your "people" might be "prospects," "customers," "clients," "employees" or "subscribers," but at the end of the day, they are seeking information from you, so why wouldn't you help them in any way possible?