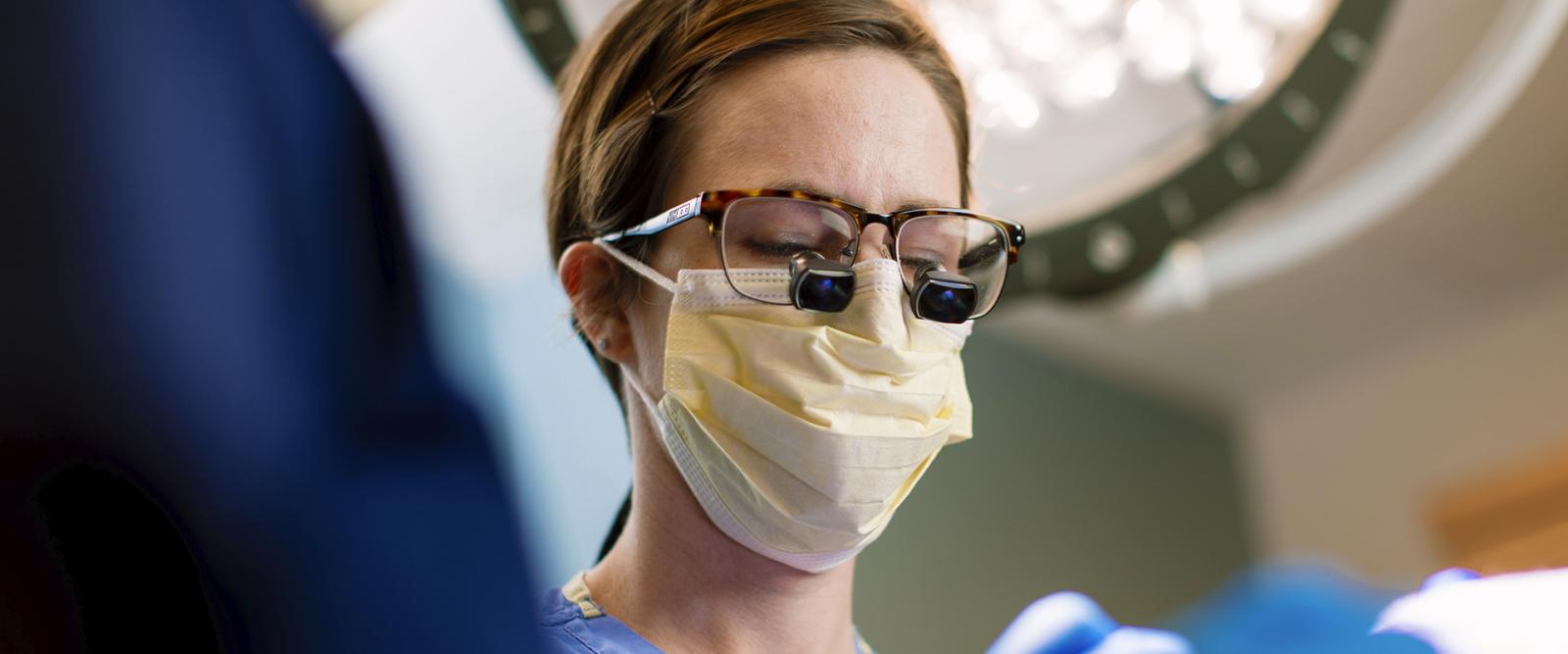 Why healthcare organizations are shifting from referral-based to consumer-direct marketing
Healthcare organizations have been using referral-based marketing programs for decades to bring in new patients and to strengthen the loyalty of existing ones. This approach has proven successful because of its reliance on trusted word-of-mouth recommendations, low-cost, high-quality leads and the ability to keep patients within an organization's health system. Studies show most consumers consider a referral an important part of their decision-making process. However, with health systems becoming more vertically integrated and the healthcare industry overall becoming more competitive, providers must consider innovative ways to stay ahead of the competition.
Referral-based marketing is no longer as effective
While referral-based marketing still has its place in healthcare, relying exclusively on referrals may no longer be as effective as it once was in generating patient volume.
Consumers are increasingly asserting their right to choose their providers, and prior referral sources may no longer be reliable or willing to refer outside their own organizations. Health system mergers and consolidations lead to more in-house referrals, often leaving patients unaware of their choices and the differences between providers.
As a result, some healthcare organizations are shifting to a consumer-direct marketing model to speak directly to consumers and inform them of their options.
Adopting a consumer-direct approach has many benefits:
A more informed consumer
Improved patient engagement
Increased brand awareness and preference
Cost-effective and measurable
It's a strategy we successfully implemented for the largest network of rehabilitation hospitals in the country.
This organization had 140 locations across the U.S. and was a trusted choice of medical professionals, yet there was a lack of awareness and understanding about inpatient rehabilitation hospitals among consumers. As such, consumers relied on physician referrals. The client required a forward-thinking marketing strategy to reach consumers directly to educate them about their right to choose providers and the differences in care. They sought to increase patient volume, promote brand awareness and beat former benchmarks.
A different approach to messaging
The strategy for this campaign required a backwards brainstorming approach. We flipped the messaging model and began by getting in the headspace of the target consumer first—patients and their families as well as gatekeepers such as providers, social workers and case managers.
Image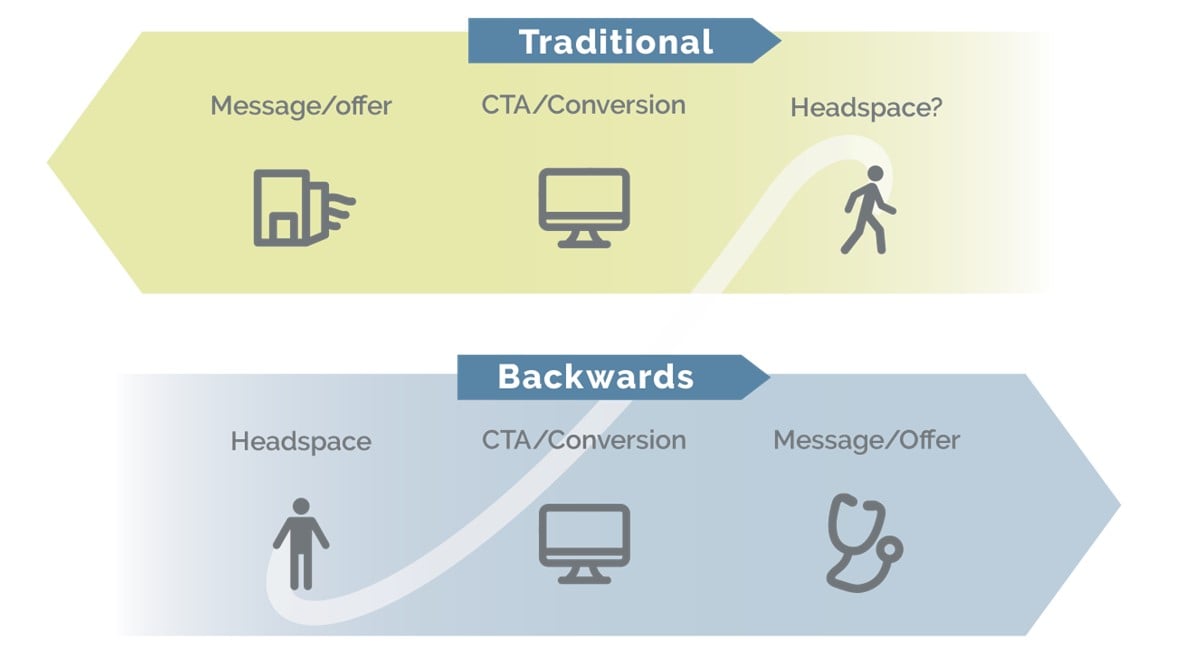 Beginning from the consumer headspace allows us to consider their current perceptions, needs, preferences, biases and barriers.
We determine what we can provide to help them move forward in their decision-making; do they need information, education, testimonials, rankings, a visit, an online tour?
Finally, we craft the messaging based on the call to action determined.
The power of media and messaging collaboration
We knew it was crucial to educate patients about their right to choose and empower them to make informed decisions. One of the biggest benefits of a consumer-direct approach is the ability to control the messaging.
Image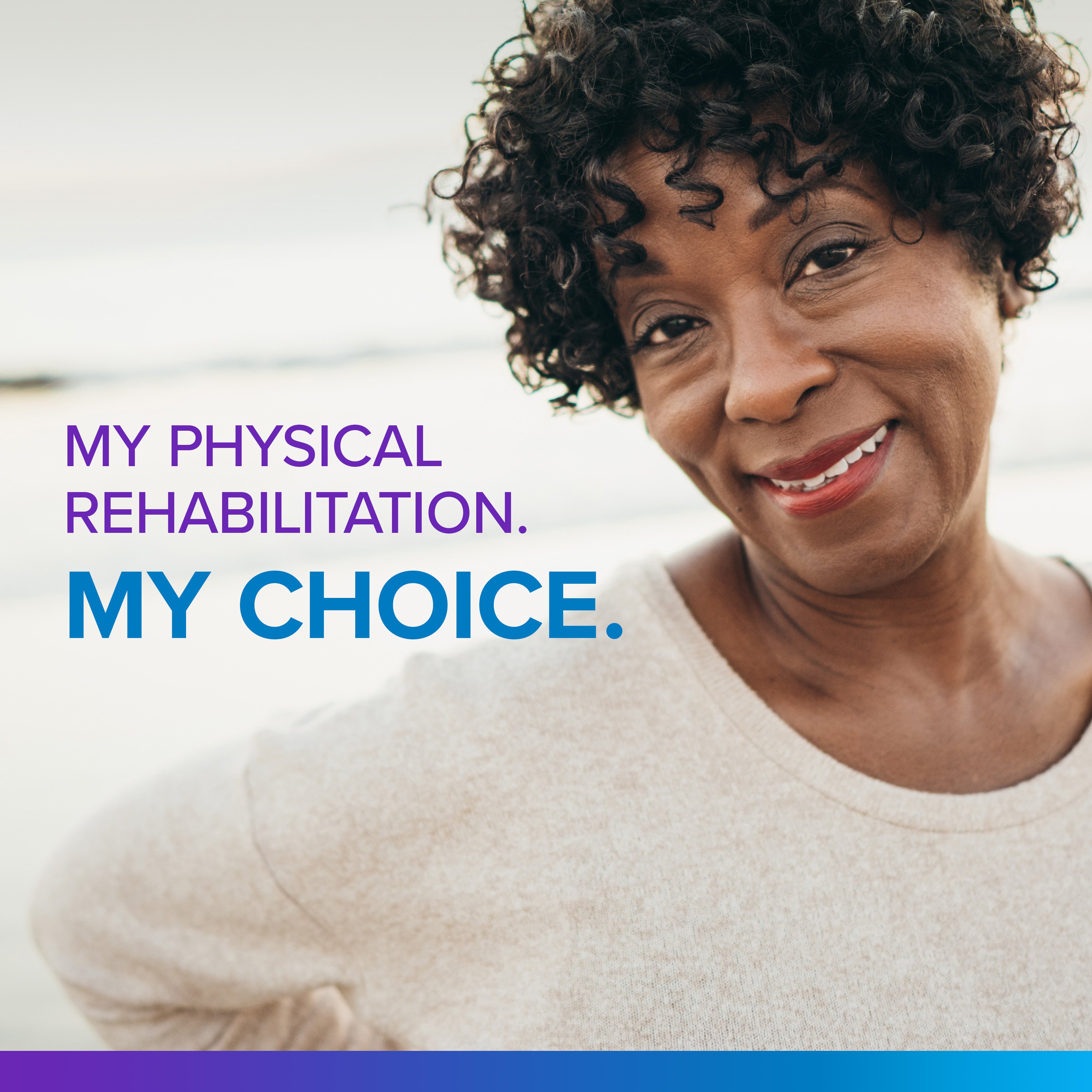 Using A/B testing, we measured the efficacy of different messages and placed them in the most likely locations to intersect with our target audience. We selected channels based on their ability to build brand awareness, tell the story and ultimately drive patient volume:
Search
Social
Native and display ads
Online video
Connected TV
By employing programmatic geotargeting, we were able to get hyperlocal and serve display ads to those who had entered geofenced areas in an opportunistic timeframe for rehabilitative services, such as the emergency room.
The importance of tracking and optimizing results
Tracking the effectiveness of the media plan and optimizing results were just as important as developing the right messaging and marketing strategy. These are the metrics we measured:
Ad performance
Website engagement
Conversions
Lead and call quality
Overall patient and admissions volume
Word-of-mouth referrals
Pilot campaign yields striking results
The results of the campaign were impressive. Pilot hospital admissions increased in all participating hospitals and outpaced the rest of the health system.
We have since rolled out consumer-direct marketing to additional regions for this rehabilitation hospital system. The pilot program results helped us establish benchmarks as the campaign continues to be rolled out.
Making the transition from referral-based healthcare marketing to consumer-direct can be challenging, but a necessary one as competition in healthcare becomes more intense. It can be used to complement your referral-based marketing strategy or as a proactive response to a strategic shift. By embracing this new approach and developing a comprehensive marketing strategy, healthcare providers can reach a wider audience, differentiate their brand and achieve greater success in a constantly changing market.