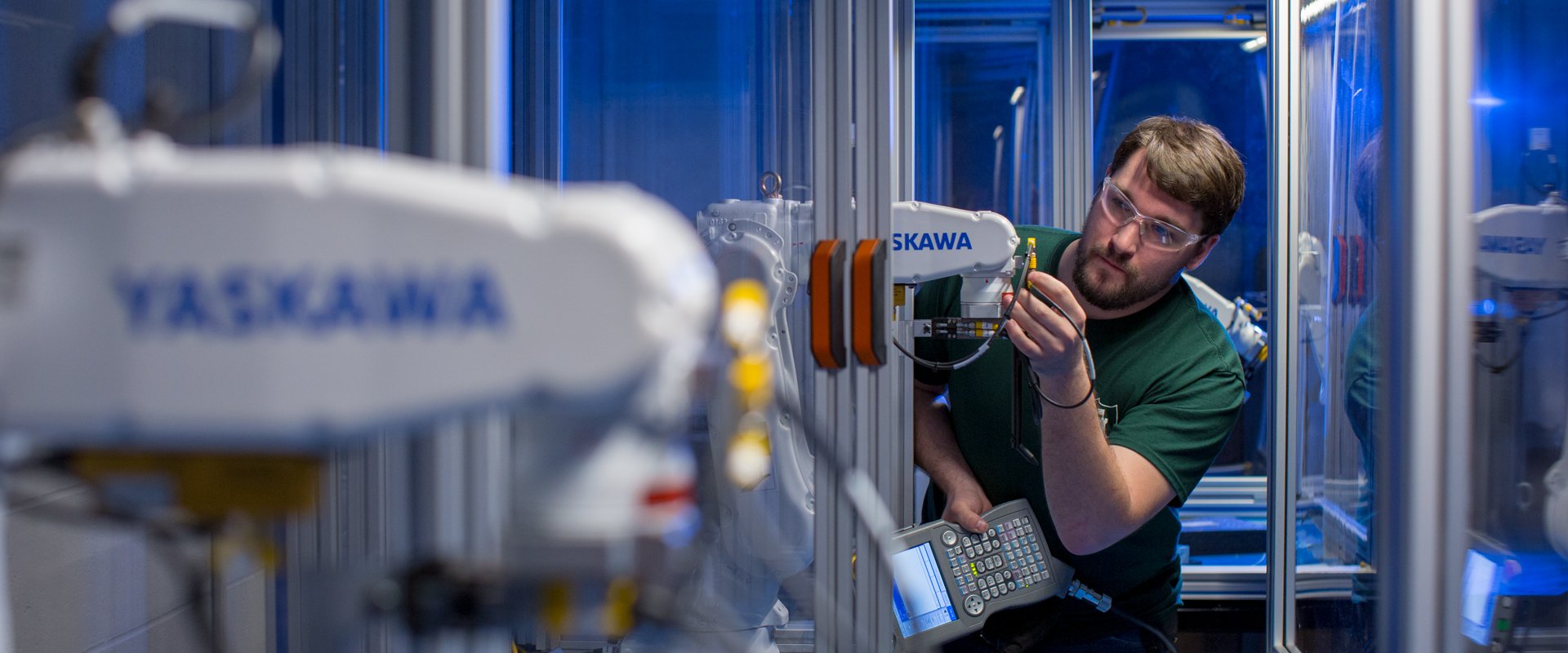 Western digital marketing earns gold education award
Campaign created by Vendi Advertising of La Crosse
La Crosse, Wis.–The Western Technical College digital advertising campaign and video landing pages for recruitment recently won a gold Education Digital Marketing Award. The top award is sponsored by the Higher Education Marketing Report, a leading publication for marketing professionals in higher education. The campaign was created and executed by Vendi Advertising, La Crosse.  
Julie Haas, client services and strategy principal at Vendi, observed that "What made this campaign effective was the highly targeted approach we took – from the research-based audience personas that informed the creative process to the behavioral and interest-level targeting we leveraged when building the campaign."
The campaign reached prospective students through advertising on multiple digital and social channels. Users were directed to landing pages that promoted the benefits of choosing Western and featured a video Vendi produced capturing the Western experience.
                                                                                          ###
Western Technical College is ranked among the top three percent of two-year colleges in the nation and serves about 5,000 students. It is a member of the Wisconsin Technical College System and offers students "the essential experience" for career success. It has more than 100 programs of study, including many that are the foundation for a four-year degree. Visit Western at westerntc.edu.
Vendi Advertising, LLC, is a full-service advertising agency serving regional and national clients. It has a distinguished record of achievement in marketing research, strategic brand positioning, digital advertising, media and marketing planning and is recognized for impeccably executed campaigns, video, broadcast, web, mobile and digital creative. Learn more about the team and client work at vendiadvertising.com.