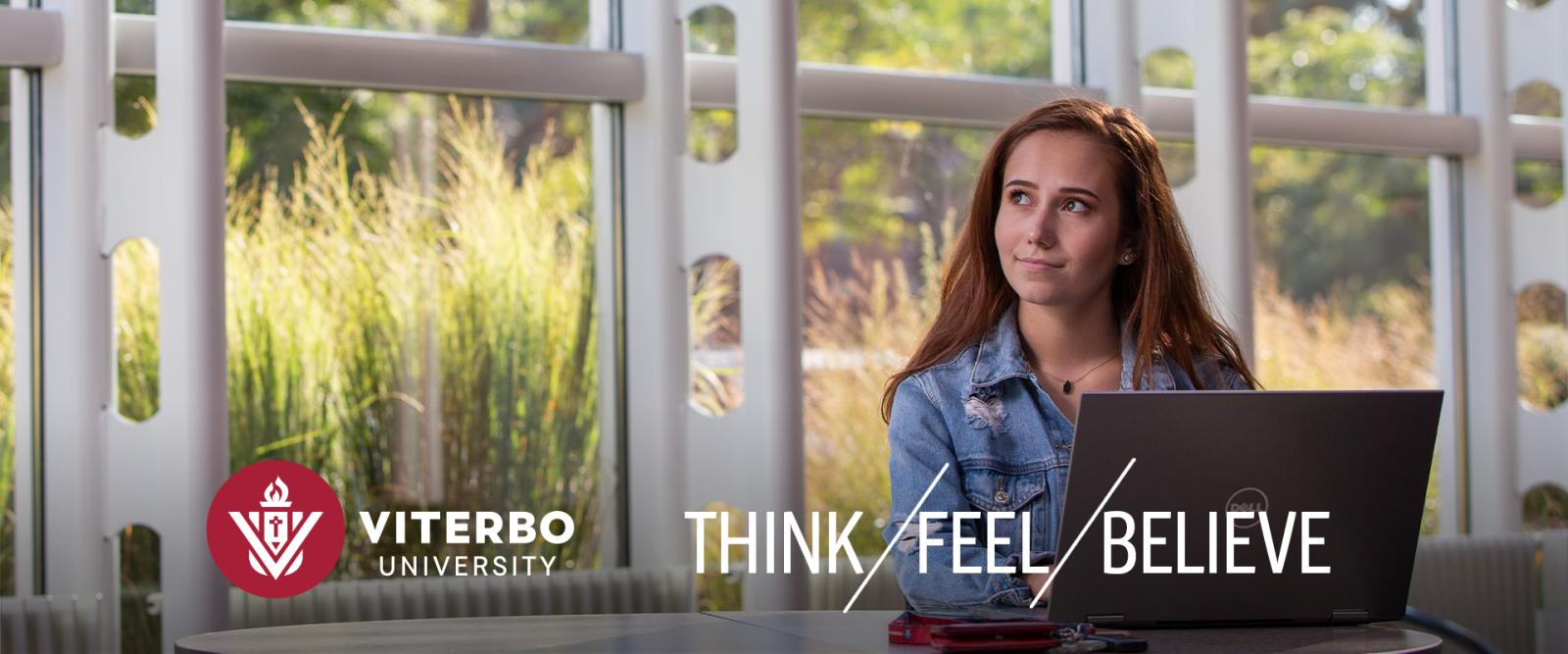 Vendi wins national gold for Viterbo digital campaign 'Think/Feel/Believe'
A recruitment campaign developed by Vendi for Viterbo University has earned gold in the 7th Annual Education Digital Marketing Awards. The national awards, sponsored by Higher Education Marketing Report, recognize exceptional quality, creativity and message effectiveness.
Vendi created the Think/Feel/Believe campaign to highlight the ways in which Viterbo supports Generation Z and their unique goals and desires. The campaign illustrates how Viterbo students gain skills and insight to help bring their ideas to life and find a path to make a meaningful impact in their field. Ads encourage students to believe in themselves, their choices and their goals. The campaign also addresses parents with the message that Viterbo is an affordable private university given the financial aid opportunities and the 4-year graduation guarantee.
A national panel of higher education marketers, advertising creative directors, marketing and advertising professionals and the editorial board of Higher Education Marketing Report judged the entries.
You can view the campaign here.