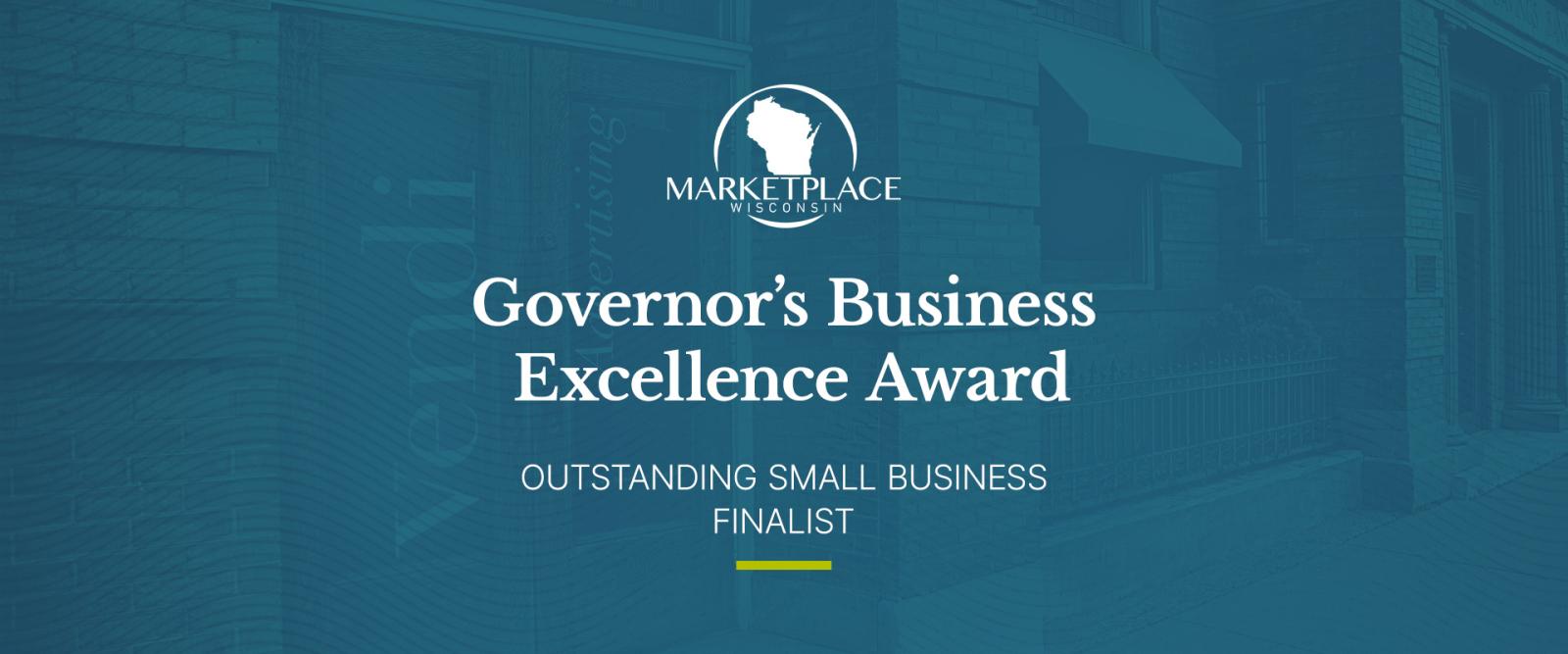 Vendi finalist for Governor's Business Excellence Award
La Crosse, Wis.‑ Vendi Advertising has been named one of 10 finalists for the Governor's Business Excellence Award. Winners will be announced December 8 at the 39th Annual MARKETPLACE Governor's Conference on Diverse Business Development. This year's event, which runs December 8–10, will be held virtually.
The program is designed to recognize outstanding Wisconsin companies that have demonstrated growth over the past five years and are poised for future growth.
Vendi has grown to be the largest full-service advertising agency in western Wisconsin with a staff of 22 professionals. Certified as a Woman-owned Business Enterprise (WBE), Vendi serves clients in a number of industries and generously gives back with its pro bono Vendi Share program, which supports non-profit organizations.