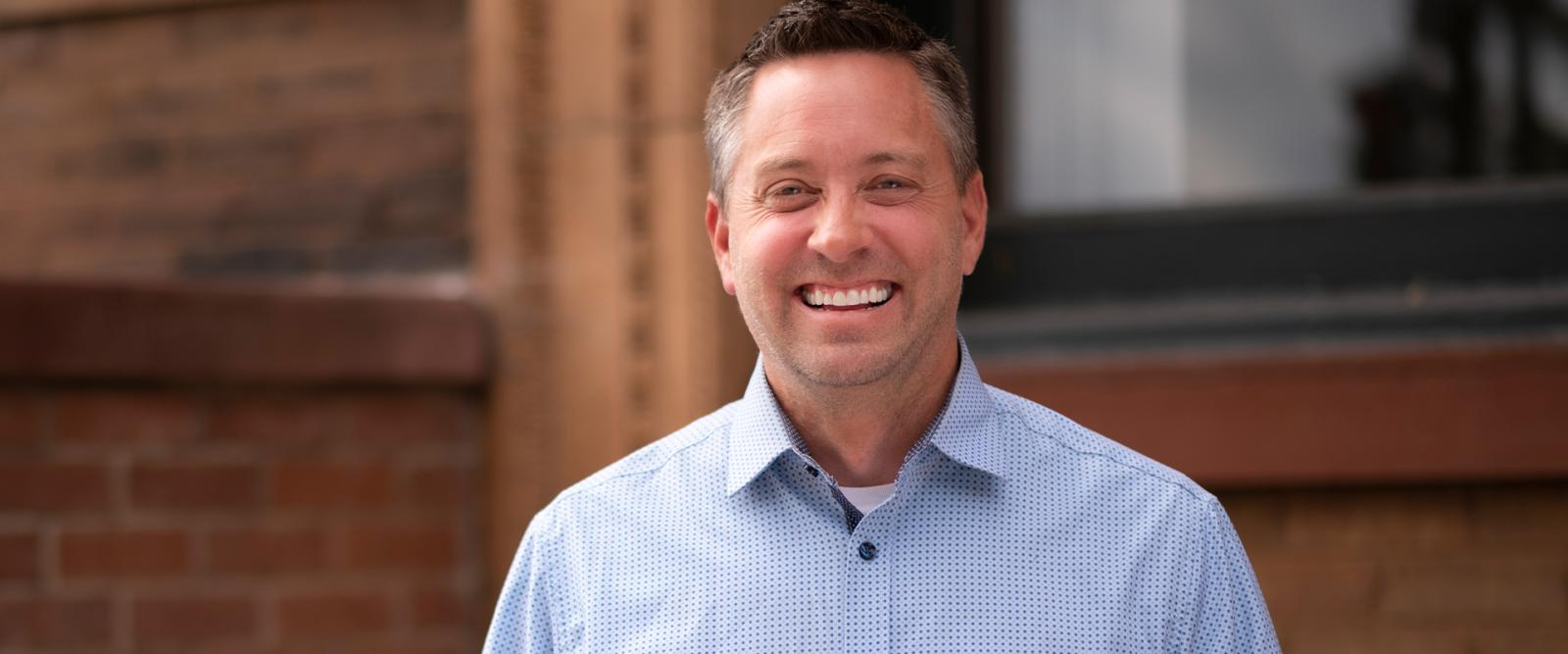 Vendi adds award-winning journalist Mike Thompson to content team
La Crosse-based advertising agency Vendi Advertising has hired former WKBT anchor Mike Thompson as a content and PR manager. Thompson brings more than 20 years of experience in journalism, storytelling, media relations, strategic communications, public relations and marketing to his new role, in which he'll be crafting content and strategy for a variety of local, regional and national Vendi clients. 
Thompson is passionate about helping organizations tell their stories in ways that help them lead in their field, innovate for the future and connect with communities and stakeholders on shared goals.
Vendi is an award-winning, full-service independent ad agency inspired by life on the mighty Mississippi. Founded in 2004, Vendi offers a full range of services including brand, creative, web development, digital marketing, research and photography. 
For more information, contact
608-797-8540
608-780-1256