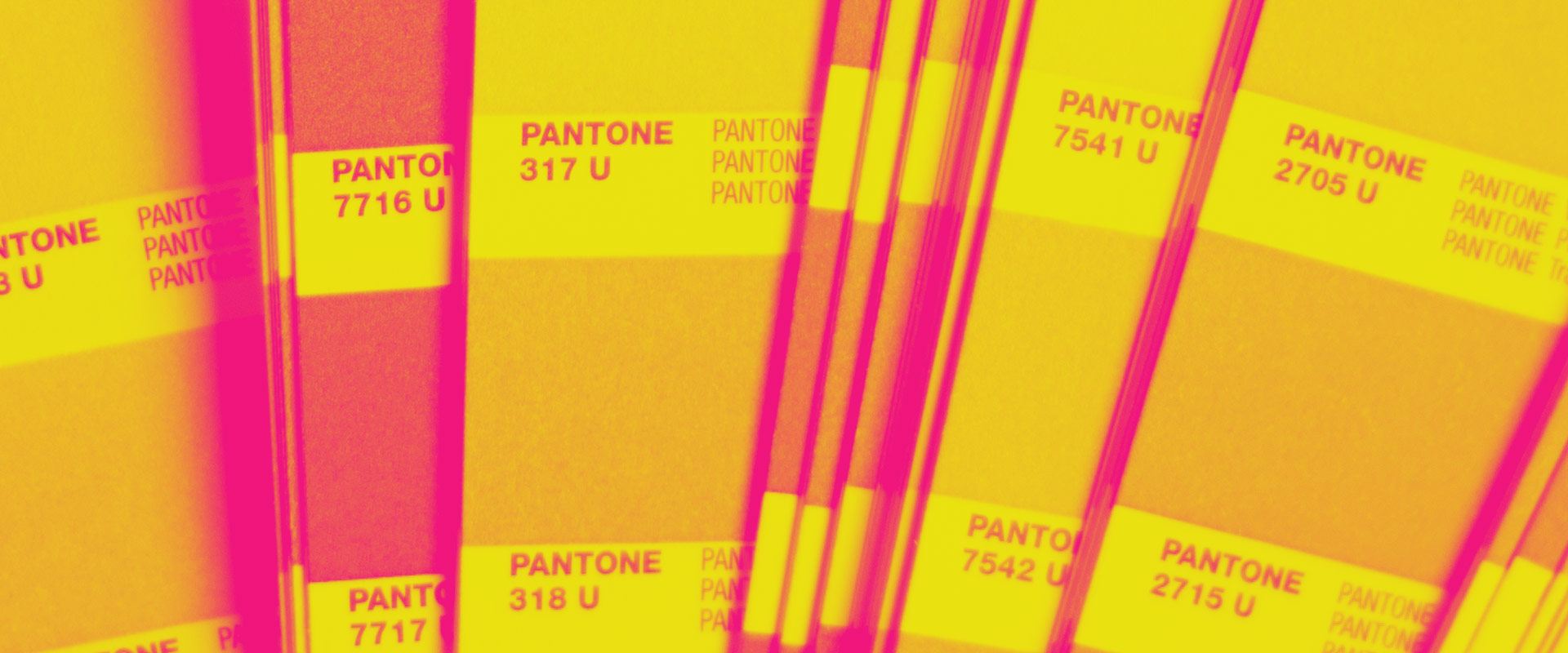 Graphic design trends & how to utilize them effectively
Design trends are always changing. To best represent your clients' businesses in their marketing efforts, you must know how to stay current and when to implement the latest trends. Staying connected and up to date with the latest trends in design lets you create with intelligence, make informed decisions about the work and come up with fresh solutions.
So, how can you best do this?
Understand your goal
Great designers don't use trends "because they look cool." They study trends, gain the best understanding of how they can use them, then use trends as a diving board to express their ideas.
In studying trends, do not simply create "trendy" work that emphasizes a look with no purpose behind it. This mindset can lead to work that is more about look and less about meaning.
Choose your trend
To create work that is both meaningful and compelling, you must first know your target audience, define what needs to be communicated and clarify your client's needs.
Knowing your target audience, what needs to be communicated, the needs of the client and where the design will live, will aid in determining what trend will be appropriate to implement and will be most effective. This approach can lead to creating work that is both meaningful and compelling.
Find your voice
The beauty of trends is that they were either created from nothing or they are a "remix" of a previous style or approach. A trend is meant to inspire and promote creative thought. Take whatever inspires you, whether it is a color, or use of typography and incorporate it into your design. Use trends as inspiration and find a way to make them your own.
Trends are a great inspirational resource for designers. They allow you to stay in-tune with what is happening in the design world creatively. If used correctly, they can allow you to create with intelligence, make informed decisions and come up with solutions that are fresh and unique. But more importantly, trends can open doors that allow you to expand your thinking.
At Vendi, our clients rely on our expertise as a team to create strategic and eloquent designs that align with their unique brand identity, voice and services.
Want to know what the latest trends are or need inspiration for your latest design project? Contact us at Vendi Advertising. We are happy to help.